Corporate Social Responsibility
Find below attachments of our awards, company profile and our product specifications. 
Corporate Social Responsibility
Apart from being a highly ethical company driven with strong focus on employee welfare and good work culture environment, the management has embarked on the values of "Culture, Tradition and Compassion" through formation two family owned Registered trusts: Sri Dayaa Trust and Justice TL Venkatarama Iyer Endowment Foundation.
Sri Dayaa trust has been formed keeping the environmental concerns in mind and strives towards welfare and protection of Animals. The trust runs a Goshala with more than 175 cows protecting sick, aged and abandoned cows. it may not be out of place to note that the trust is one of the most reputed and reliable names in the goshala sector and has to its credit many laurels and accolades.
Justice TLVE foundation is founded with the view of nurturing culture law and justice. the trust functions as a Veda Patsala for over 16 years and has trained students in Indian heritage and culture.
Green  Energy Drive:
By tapping green and non conventional energy source through installation of about 16 MWwind mills, We are the active contributor to the Nation's Green  Energy Drive.
#1 Supplier of Furnace in Dubai & Riyadh
The Best Quality of Furnace Manufacturing
Precision Controls is one of the leading companies in India that manufactures and exports industrial furnaces, ovens, kilns and various special equipment to Dubai & Riyadh for varied and demanding applications as per international standard specifications.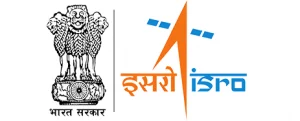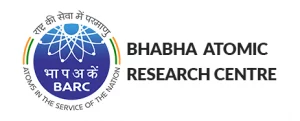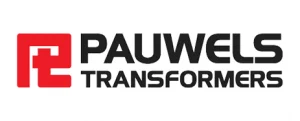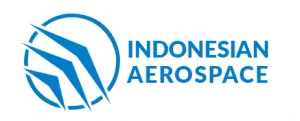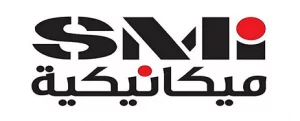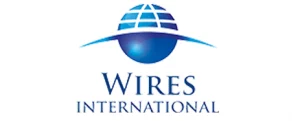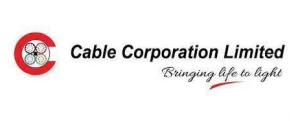 We make our blog posts always helpful to our industry. Keep reading our articles which are closely related to engineering and manufacturing.
Roller Hearth Furnace Innovation and efficiency are essential for maintaining competitiveness in the dynamic world of manufacturing. One of...