Box furnaces are a great way to heat treat a wide range of materials, such as welded parts, forgings, plates, and spun products. Precision Controls manufacturing and exporting Box Type Furnaces to Dubai and Riyadh industries.
Box Type Furnaces in Dubai & Riyadh
Precision Controls delivered many Box Type Furnaces in Dubai & Riyadh and we know the best fit specification for a wide range of industries in Dubai & Riyadh.
Box furnaces heat items to more than 1100°F (592°C), either one at a time or all at once.
A Box Furnace has a door that lifts up or swings out vertically so that products of different sizes can be put inside. Box furnaces are used for high-temperature processes like heat treating, calcining, curing, annealing, stress relieving, preheating, tempering, and annealing. Multiple zone heating technologies can be combined to keep part temperatures very even and to create ramp/soak profiles for heating and cooling.
Applications of Box Type Furnaces
Salient Features of Box Type Furnaces
Standard designs to 2000°F
Heavy plate construction
Energy-efficient ceramic fibre insulation
Limit microprocessor-based temperature controllers
Gas and electric versions
Accepts heavy loads
Burner safety equipment
Furnace chamber and hi-
Electric version SCR controlled
NEMA 12 Control Panel (machine-mounted)
Electric vertical lift door
Single button E-stop on the control panel
Heavy duty piers with optional hearth
We are here to help you on our industrial questions. You may call us or email us. Choose your convenience 
Find below attachments of our awards, company profile and our product specifications. 
The Best Quality of Furnace Manufacturing
#1 Supplier of Furnace in Dubai & Riyadh
Precision Controls is one of the leading companies in India that manufactures and exports industrial furnaces, ovens, kilns and various special equipment to Dubai & Riyadh for varied and demanding applications as per international standard specifications.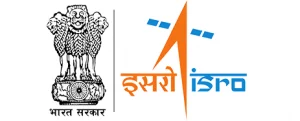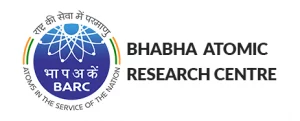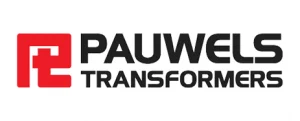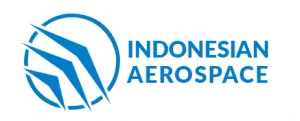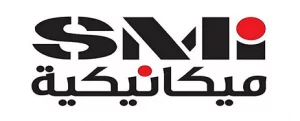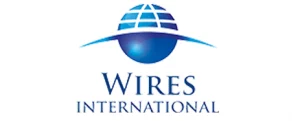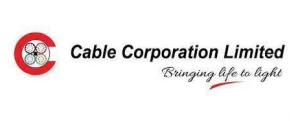 Get A Free Consultation With Us
Economy and innovative designs have always been the forte of Precons and this has made us the forerunner in the world arena today. Our team is ready to answer your question right away.