In hot rolling mills, reheating furnaces are used to heat the steel stock (Billets, blooms, or slabs) to the rolling temperature of around 1200 deg C. This is the temperature at which steel can be deformed without breaking, so it can be rolled in the mill. Precision Controls manufacturing and exporting Reheating Furnaces to Dubai and Riyadh industries.
Reheating Furnaces in Dubai & Riyadh
Precision Controls delivered many Reheating Furnaces in Dubai & Riyadh and we know the best fit specification for a wide range of industries in Dubai & Riyadh.
In a reheating furnace, the steel stock is put in at the furnace entrance, heated in the furnace, and then taken out at the furnace exit. This is a continuous process.
During the steel stock's trip through the furnace, most of the heat is transferred to it by convection and radiation from the burner gases and the furnace walls.
Applications of Reheating Furnaces
Salient Features of Reheating Furnaces
Better Temperature uniformity of 30° C
Scale loss of less than 1%
No skid marks on the charge material.
The furnace can be emptied from either side
The charging pusher is lighter or may be totally eliminated
Any size combination can be changed in the furnace
We are here to help you on our industrial questions. You may call us or email us. Choose your convenience 
Find below attachments of our awards, company profile and our product specifications. 
#1 Supplier of Furnace in Dubai & Riyadh
The Best Quality of Furnace Manufacturing
Precision Controls is one of the leading companies in India that manufactures and exports industrial furnaces, ovens, kilns and various special equipment to Dubai & Riyadh for varied and demanding applications as per international standard specifications.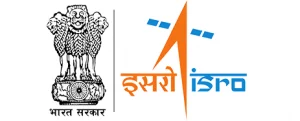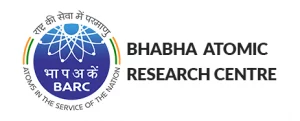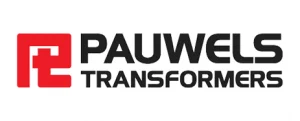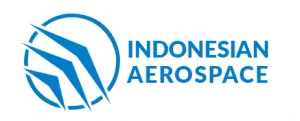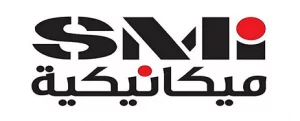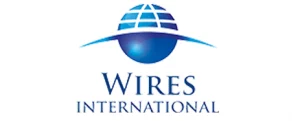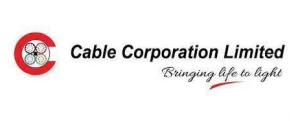 Get A Free Consultation With Us
Economy and innovative designs have always been the forte of Precons and this has made us the forerunner in the world arena today. Our team is ready to answer your question right away.