Continuous line furnace systems combine modular design with proven components and subsystems that provide exceptional reliability, precision and control to the heat-treating process. Precision Controls manufacturing and exporting Continuous line furnaces for Dubai and Riyadh industries.
Continuous line furnaces In Dubai & Riyadh
Precision Controls delivered many Continuous line furnaces in Dubai & Riyadh and we know the best fit specification for a wide range of industries in Dubai & Riyadh.
The design of the furnace is based on the needs of the thermal process, such as temperature and output. PRECONS Metals knows the difference between furnaces that work continuously and ones that work in batches. In furnaces that run all the time, the material that is being heated is moved through the furnace at a constant speed or step by step while it is also being heated.
These kinds of furnaces are used to heat up semi-finished products (slabs, blocks, billets, etc.) so that they can be hot-formed or treated with heat. Because of how quickly it heats up and cools down, it is possible to make steel grades that meet strict requirements for the temperature-time curve. Overall, continuous furnace systems have higher performance capacities than industrial furnaces that work in batches.
Applications of Continuous line furnaces
Salient Features of Continuous line furnaces
Capacity 200 Kg/hr to 1200 Kg/hr.
Well suited for through hardening and tempering of fasteners and other cold forged components.
Comprising of Auto feeder, prewash, hardening, quenching, post wash, tempering and quenching.
Methanol – LPG atmosphere.
Oxy probe carbon potential system.
PLC control an option.
Provision for data logging.
We are here to help you on our industrial questions. You may call us or email us. Choose your convenience 
Find below attachments of our awards, company profile and our product specifications. 
#1 Supplier of Furnace in Dubai & Riyadh
The Best Quality of Furnace Manufacturing
Precision Controls is one of the leading companies in India that manufactures and exports industrial furnaces, ovens, kilns and various special equipment to Dubai & Riyadh for varied and demanding applications as per international standard specifications.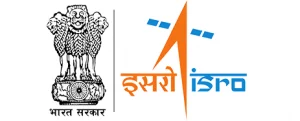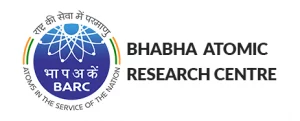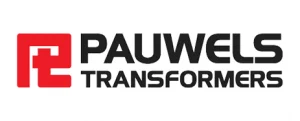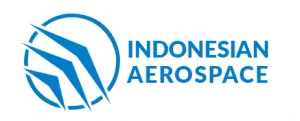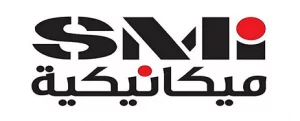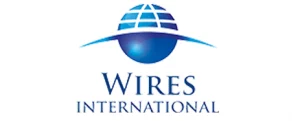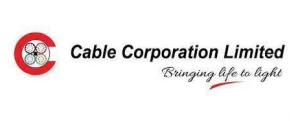 Get A Free Consultation With Us
Economy and innovative designs have always been the forte of Precons and this has made us the forerunner in the world arena today. Our team is ready to answer your question right away.