Aluminium ageing furnace consists of furnace body and sealing device, trolley and traction mechanism, furnace door and press device, heating element and fixing device, thermal circulating blower and flow guiding device as well as temperature auto control system. Precision Controls manufacturing and exporting Aluminium ageing furnace for Dubai and Riyadh industries.
Aluminum ageing furnaces in Dubai & Riyadh
Precision Controls delivered many Aluminum ageing furnaces in Dubai & Riyadh and we know the best fit specification for a wide range of industries in Dubai & Riyadh.
Aluminium Alloy Aging Furnace is mainly for aluminum alloy casting, aluminium alloy die casting, aluminium alloy hub, aluminum profile wire rod, aluminium alloy panel, aluminium alloy grid plate, piston and other parts in the state of high temperature aging heat treatment.
About 60–70% of all pressed aluminium profiles in the world are made from alloys in the 6xxx series, mostly alloys 6060, 6063, 6061, and 6005A. These aluminium alloys get stronger when heated. It means that they can keep a solid magnesium aluminium silicide solution by quenching it in a press and then putting it in an ageing furnace with controlled conditions and a high temperature. This process is called "age hardening," and one step of it is called "artificial ageing."
During the artificial ageing of aluminium profiles in the 6xxx series, the tensile strength, limit ductility, and elongation were achieved.
Applications of Aluminum ageing furnaces
Salient Features of Aluminum ageing furnaces
emperature Range – Upto 700°C
From 50 to 1500 KW
Batch capacity upto 200 MT.
Insulation – Vacuum Formed Ceramic Fibre Boards / Ceramic Fibre Blanket & Module / Brick Lining
Heating Media Options – Electric / Gas Fired / Oil Fired
Heating Elements – Nichrome Wire /Strip Wire
Sealing of the vertical lift doors and bogie through pneumatically operated soft seal clamps to ensure no ingress of cold air.
Furnace Classification – Class 2 / Class 3
Instrumentation – Thyristor, Programmable Temperature Controller, Temperature Recorder, PLC, SCADA, HMI.
We are here to help you on our industrial questions. You may call us or email us. Choose your convenience 
Find below attachments of our awards, company profile and our product specifications. 
#1 Supplier of Furnace in Dubai & Riyadh
The Best Quality of Furnace Manufacturing
Precision Controls is one of the leading companies in India that manufactures and exports industrial furnaces, ovens, kilns and various special equipment to Dubai & Riyadh for varied and demanding applications as per international standard specifications.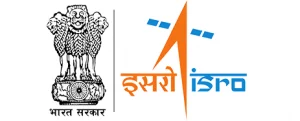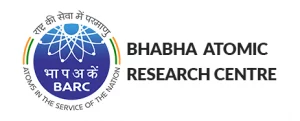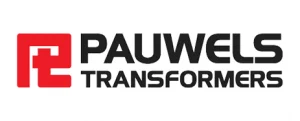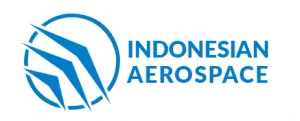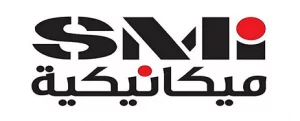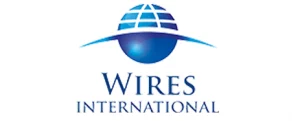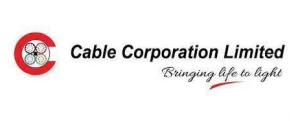 Get A Free Consultation With Us
Economy and innovative designs have always been the forte of Precons and this has made us the forerunner in the world arena today. Our team is ready to answer your question right away.