Bogie Hearth Furnaces are suitable for the heat treatment of large loads. The Bogie Hearth furnaces are designed to operate up to 1150°C with heating by natural or LP gas, oil combustion systems and electricity. Precision Controls manufacturing and exporting Bogie Hearth Furnaces for Dubai and Riyadh industries.
Bogie Hearth Furnaces in Dubai & Riyadh
Precision Controls delivered many Bogie Hearth Furnaces in Dubai & Riyadh and we know the best fit specification for a wide range of industries in Dubai & Riyadh.
Our Bogie Hearth Furnaces are used to heat treat heavy and large steel parts. The temperature and atmosphere change depending on the process and application, such as tempering, annealing, soft annealing, normalising, stress relieving, homogenising, and recrystallization. The normal operating temperature ranges from 250 to 1150°C, depending on the application.
Before the bogie goes into the furnace, a forklift or an overhead crane loads it outside of the furnace. Before the operator moves the bogie out of the furnace, the load is usually cooled down inside the furnace. However, a special design lets the furnace be opened and the load taken out of the furnace to cool or quench while the furnace is still hot and running.
Applications of Bogie Hearth Furnaces
Salient Features of Bogie Hearth Furnaces
Capacity capacity up to 20 MT .
It is designed for easy loading of materials through the large access door and unloading for rapid quench processes.
The furnace can be operated with multiple bogies to increase load rate and efficiency.
The bogie hearth is constructed from high strength refractory and capable of withstanding harsh conditions.
The heat resistant steel pedestals support work baskets.
Sealing of the vertical lift doors and bogie is done by pneumatically operated soft seal clamps to ensure no ingress of cold air.
The integrated control system includes programmable temperature control and independent over-temperature protection.
Temperature recorders with connections for trailing thermocouples are provided for maintenance of quality records.
We are here to help you on our industrial questions. You may call us or email us. Choose your convenience 
Find below attachments of our awards, company profile and our product specifications. 
#1 Supplier of Furnace in Dubai & Riyadh
The Best Quality of Furnace Manufacturing
Precision Controls is one of the leading companies in India that manufactures and exports industrial furnaces, ovens, kilns and various special equipment to Dubai & Riyadh for varied and demanding applications as per international standard specifications.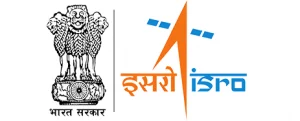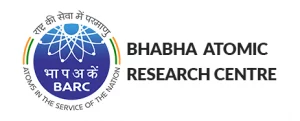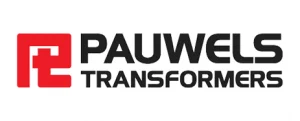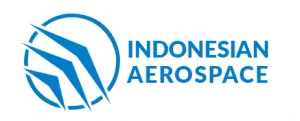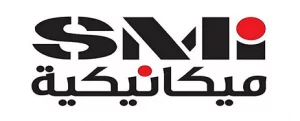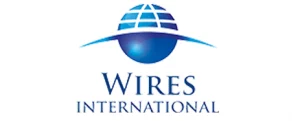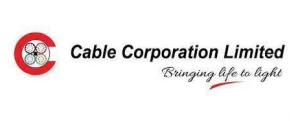 Get A Free Consultation With Us
Economy and innovative designs have always been the forte of Precons and this has made us the forerunner in the world arena today. Our team is ready to answer your question right away.