Check out our latest blogs
We make our blog posts always helpful to our industry. Keep reading our articles which are closely related to engineering and manufacturing.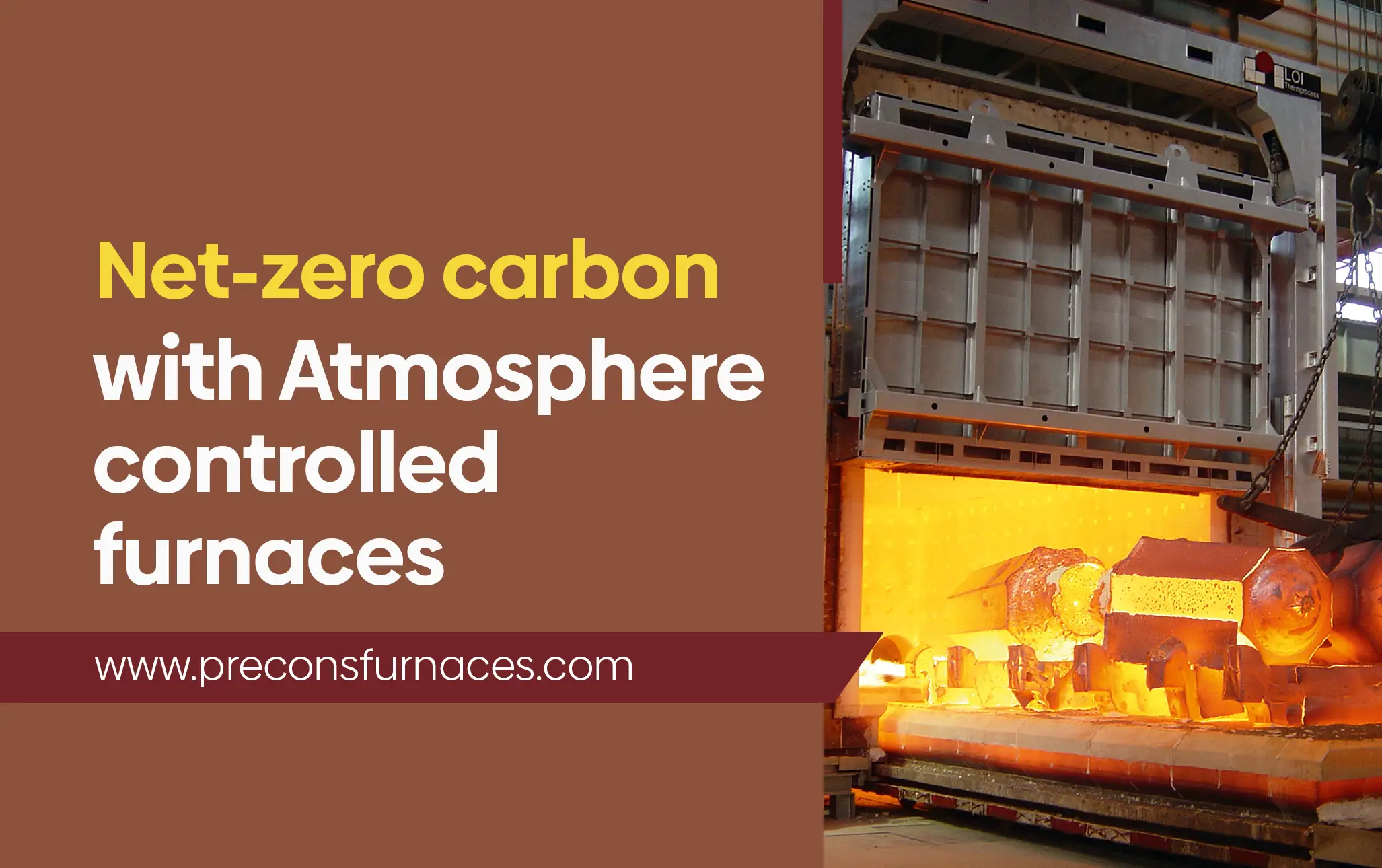 As the world moves towards a net-zero carbon future, industries must adopt more sustainable practices to reduce their carbon footprint. This is particularly important in heat treatment, where high-temperature furnaces are used extensively. However, there is a growing interest in...
Get A Free Consultation With Us
Economy and innovative designs have always been the forte of Precons and this has made us the forerunner in the world arena today. Our team is ready to answer your question right away.