Thermal Stability Furnace
The equipment lets forged and welded turbine rotors are put through heat tests. The standard temperature for heat stability tests is 150°C higher than the temperature at which the rotor works. For high-pressure rotors, it will be around 670°C. Precision Controls manufacturing and exporting Thermal Stability Furnace to Dubai and Riyadh industries.
Thermal Stability Furnace in Dubai & Riyadh
Precision Controls delivered much Thermal Stability Furnace in Dubai & Riyadh and we know the best fit specification for a wide range of industries in Dubai & Riyadh.
The temperature of the blast furnace needs to be known for a number of reasons, such as to make the operation easier, keep the furnace in a stable state, predict the heat or heat tendency of the furnace, and figure out the temperature of the hot metal (HMT).
The thermal energy index shows how hot or cold the blast furnace is. A high thermal energy index means the furnace is heating up, while a low thermal energy index means the furnace is cooling down. One could, in theory, use this model to estimate the temperature of the blast furnace in real time. So, corrective actions that can be controlled in real time can be taken to reach the desired HMT before the actual hot metal analysis.
Applications of Thermal Stability Furnace
Salient Features of Thermal Stability Furnace
High mechanical durability
High ductility and toughness
Superior thermal and electrical conductivity
Low coefficient of thermal expansion
Unprecedented strength and stability at temperatures up to 2000°C
We are here to help you on our industrial questions. You may call us or email us. Choose your convenience 
Find below attachments of our awards, company profile and our product specifications. 
#1 Supplier of Furnace in Dubai & Riyadh
The Best Quality of Furnace Manufacturing
Precision Controls is one of the leading companies in India that manufactures and exports industrial furnaces, ovens, kilns and various special equipment to Dubai & Riyadh for varied and demanding applications as per international standard specifications.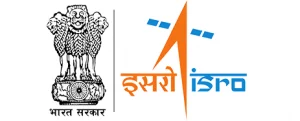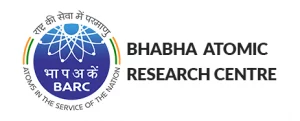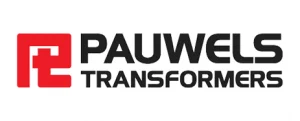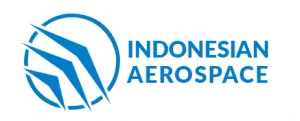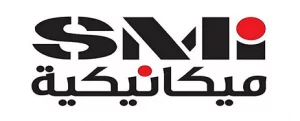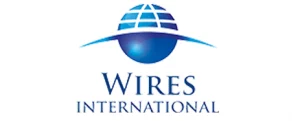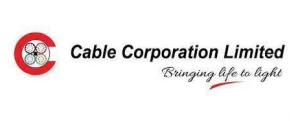 Get A Free Consultation With Us
Economy and innovative designs have always been the forte of Precons and this has made us the forerunner in the world arena today. Our team is ready to answer your question right away.