The design of the furnace is based on the needs and requirements of the thermal process (temperature, output, etc.). Precision Controls can tell the difference between continuous furnaces and batch furnaces. Precision Controls manufacturing and exporting Batch Furnaces to Dubai and Riyadh industries.
Batch Furnaces in Dubai & Riyadh
Precision Controls delivered many Batch Furnaces in Dubai & Riyadh and we know the best fit specification for a wide range of industries in Dubai & Riyadh.
In batch-type furnaces, the materials are always placed in the same place during the heating process. The process conditions and infrastructure of each production site determine the type of furnace construction and how it is filled.
The treatment time affects the temperature of the batch-operated furnaces. So, to get short process times, high production performance, and consistent and repeatable product quality, you need to know exactly what the charging temperature is at each place and time.
Applications of Batch Furnaces
Salient Features of Batch Furnaces
1180°C maximum temperature rating
Air/Nitrogen/Hydrogen capable
FEC (fully enclosed coil) heaters formed into ceramic insulation panels
Water cooling
Gas tight muffle
Cross belt temperature of ±2°C for belt widths up to 36 inches
Independent overtemperature control in each zone 
Multi-Language Control Software
Closed loop belt speed control
Atmosphere safety NFPA 86C compliant
We are here to help you on our industrial questions. You may call us or email us. Choose your convenience 
Find below attachments of our awards, company profile and our product specifications. 
#1 Supplier of Furnace in Dubai & Riyadh
The Best Quality of Furnace Manufacturing
Precision Controls is one of the leading companies in India that manufactures and exports industrial furnaces, ovens, kilns and various special equipment to Dubai & Riyadh for varied and demanding applications as per international standard specifications.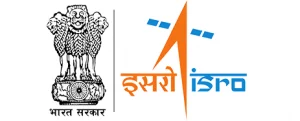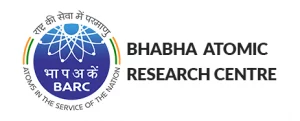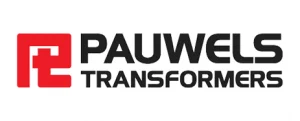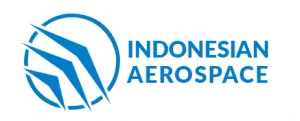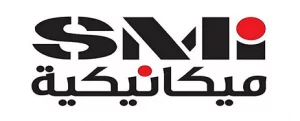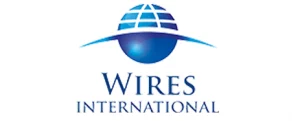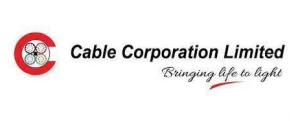 Get A Free Consultation With Us
Economy and innovative designs have always been the forte of Precons and this has made us the forerunner in the world arena today. Our team is ready to answer your question right away.